Business parcel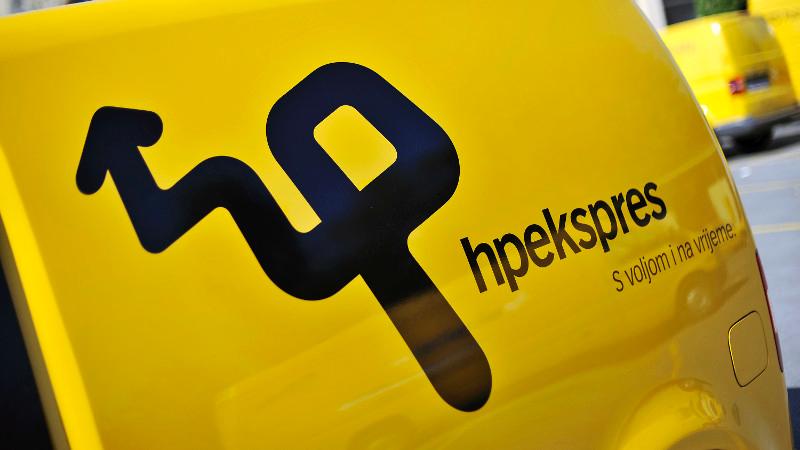 Good organisation is very important for an efficient logistic chain that instantly accommodates to your business needs. Aware of your need for safe, practical and reliable distribution of goods to sellers and other legal persons anywhere in Croatia,
hpekspres
has created a service called
Business parcel.
With this service
hpekspres
becomes a partner in your logistic chain and takes care that your goods are delivered smoothly in the way you want it and at more favourable prices and additional rebate options for delivery.