evotv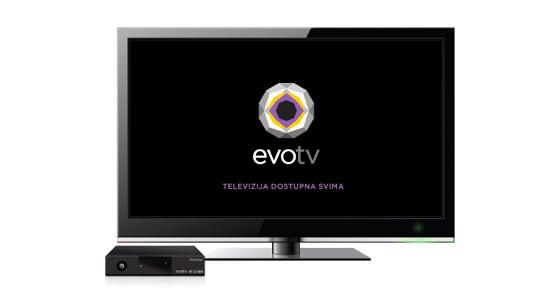 TELEVISION AVAILABLE TO ALL

Evotv is the only television in the market for which you do not need either Internet or telephone or permanent address. Leaving for a week-end or holidays does not mean any more that you need to renounce from your favourite program since evotv is a television service that travels with you, wherever you might go. You just need an antenna and you can simply connect evotv yourself and watch the program immediately.
With evotv you compose your programs combining thematic bouquets and during first year of use each new user gets as present a
premium
HBO
and
Cinemax
film bouquet free of charge. Evotv receiver can be bought, hired or you can just select evotv CA module which enables you to follow your favourite shows using a remote control.
Current evotv offer can be found at
www.evotv.hr
, at tel. number 0800 0707, at the nearest post office or with your postman.