Tax Free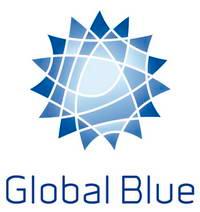 Global Blue is a system you can make advantage of in post offices of Croatian Post to refund VAT amounts for goods you bought in international shops included in the system. International tourists can in the same way get the refund of the VAT for goods bought in Croatian shops included in the Global Blue system.
The bearer, that is, another person may realize the tax refund in cash with the
authorization form
filled-out by the owner (the person to whom the tax-free check was written out to) and copies of both the owner's and bearer's passports.
Apart from Croatia, included in the Global Blue system are:
Austria
Belgium
Czech Republic
Denmark
Finland
France
Greece
Italy
Ireland
Netherlands
Luxemburg
Hungary
Norway
Germany
Poland
Portugal
Slovenia
Slovakia
Spain
Sweden
Switzerland
Great Britain

Cyprus

Estonia

Iceland

Korea

Latvia

Lithuania
Singapore
Turkey